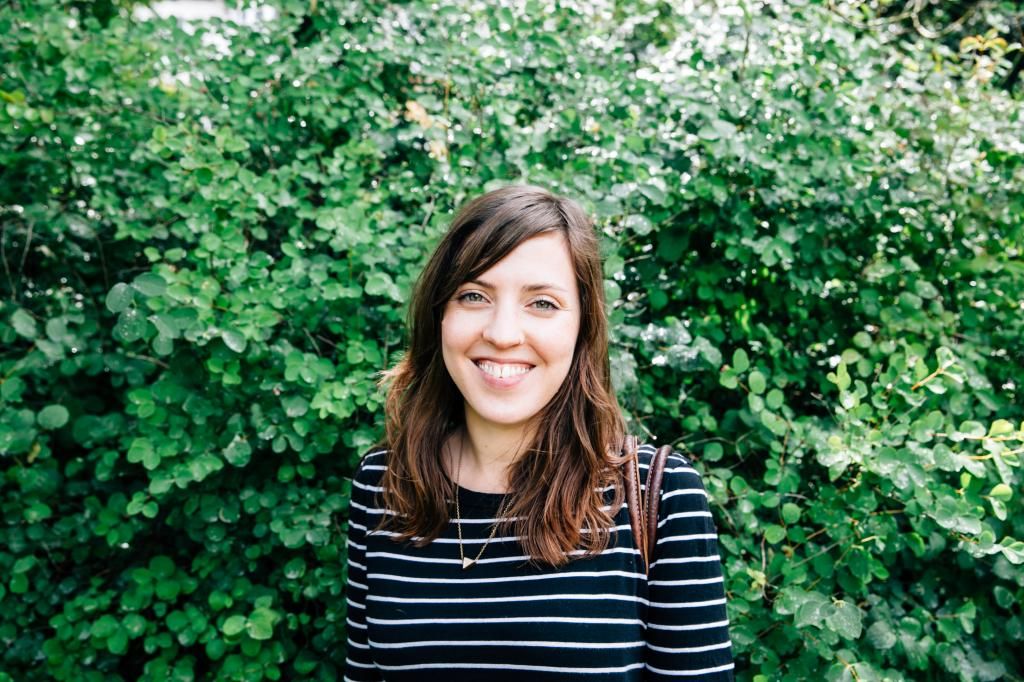 Hi there, I'm Siobhan Watts and I'm the designer, maker, photographer and blogger behind Bless the Weather.

I've always made things for myself, to get a style that I liked or something that I could afford, but mainly because I enjoyed the process. Putting on some good tunes or a movie and making things with my own two hands is one of my very favourite things to do.

Bless the Weather started life in December 2009, where I started writing and sharing my photography and recipes as a way to ease the end of a tough year. Several name changes and incarnations later (I've sold knitwear, postcards & vegan cakes under BTW) I've settled on a shop selling jewellery, knitwear, knitting classes and photography prints (coming soon). Everything is handmade by me in my little studio/spare room in South London.
For my designs, I like to keep things simple, use natural materials and suppliers from the UK where possible. 
You can also view my photography portfolio here and my personal blog here.
Twitter / Facebook / Instagram / Pinterest / Spotify